Hospitality
Hospitality
WA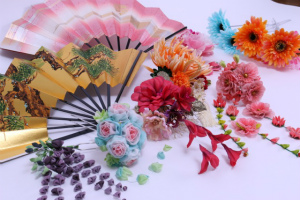 WA is a Japanese word meaning harmony, unity, friendship, and peace. Our service will your wants harmonized, and make your time enjoyable at peace.
Our studio staff will consult with you to create your individualized kimono portrait and help you to have a fun-filled sitting experience.
The spirit of "Wa" is ingrained in every facet of our service.

Our kimonos are hand-selected by professional kimono makers.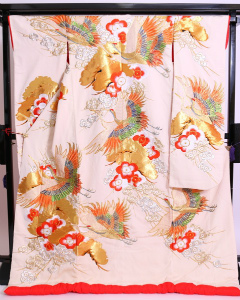 All of our authentic Japanese kimonos are weaved from genuine silk.
The style of our kimonos is called "Uchikake", with an outer kimono layered over an inner kimono. This was the popular style worn by aristocratic women living in castles during the feudal era.
Green Matcha Tea with Japanese Sweets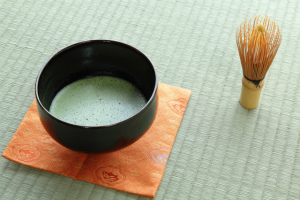 In feudal times, Japanese samurais enjoyed the peace and tranquility of a tea ceremony when they are not engaged in battle, to cleanse the senses and heal the spirit.
We offer tea to our valued guests to show our hospitality and to help you enjoy the peace and tranquility in our studio.

1 minute from Meguro station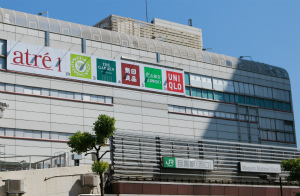 Our studio is conveniently located close to Meguro station.
Meguro station is only 6 minutes from Shibuya, and 13 minutes from Shinjuku on the JR Yamanote line.
You can go to sightseeing in Tokyo after or before the photo shooting.
Guests can easily fit a half-day sightseeing tour of Tokyo before or after their photo session.
Media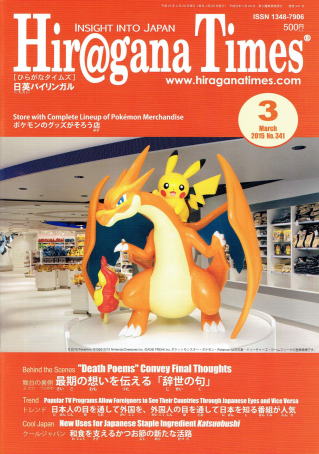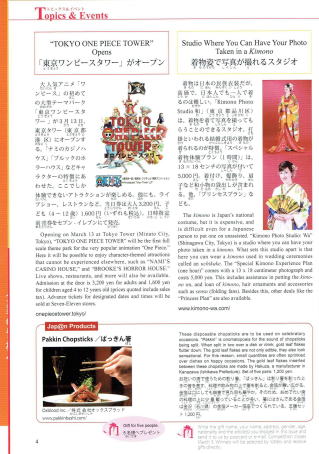 March Issue 2015 of "Hiragana Times" magazine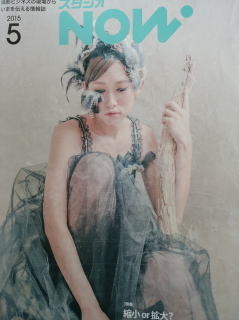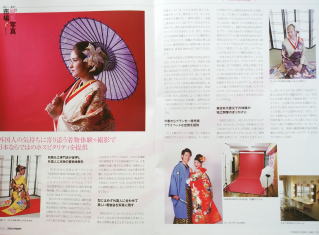 "STUDIO NOW" magazine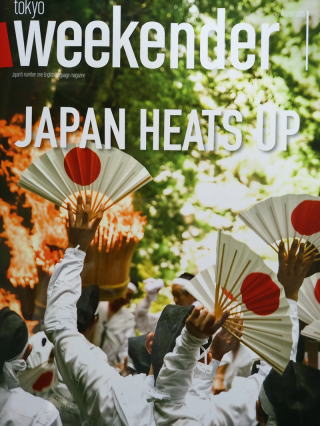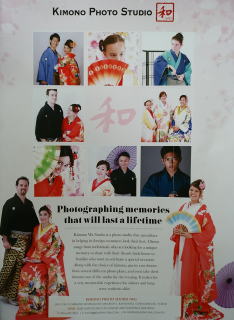 "Tokyo Weekender" magazine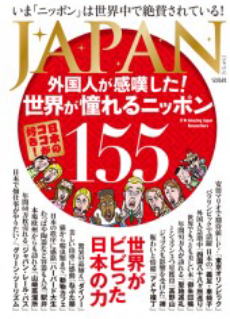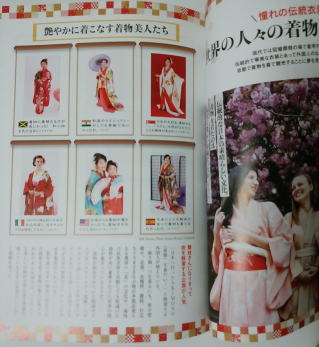 Amazing Japan! 155 things loved by all over the world
Photo